About Us
Inspired by Mother Nature and driven to Improve the Human Experience, we here at Springhill Farm maintain every step of the seed-to-table process. From tailoring seed strains to hand packing the products delivered to your doorstep, it's a complex difference that makes our products simply work.
On our 4th generation family owned and operated farm outside of Portland, Oregon, sustaining the earth that provides the foundation for our crops and our products is incredibly important to us. That's why our irrigation system has been specifically designed to run on gravity, we build our soil from all natural and organic materials, and we never use chemical or pesticides on our plants. Learn  more about our unique process here. 
Now that you're part of the Springhill Farm family, we hope to hear from you about your experiences with our products and we're happy to answer any questions or concerns. Feel free to reach out to us anytime.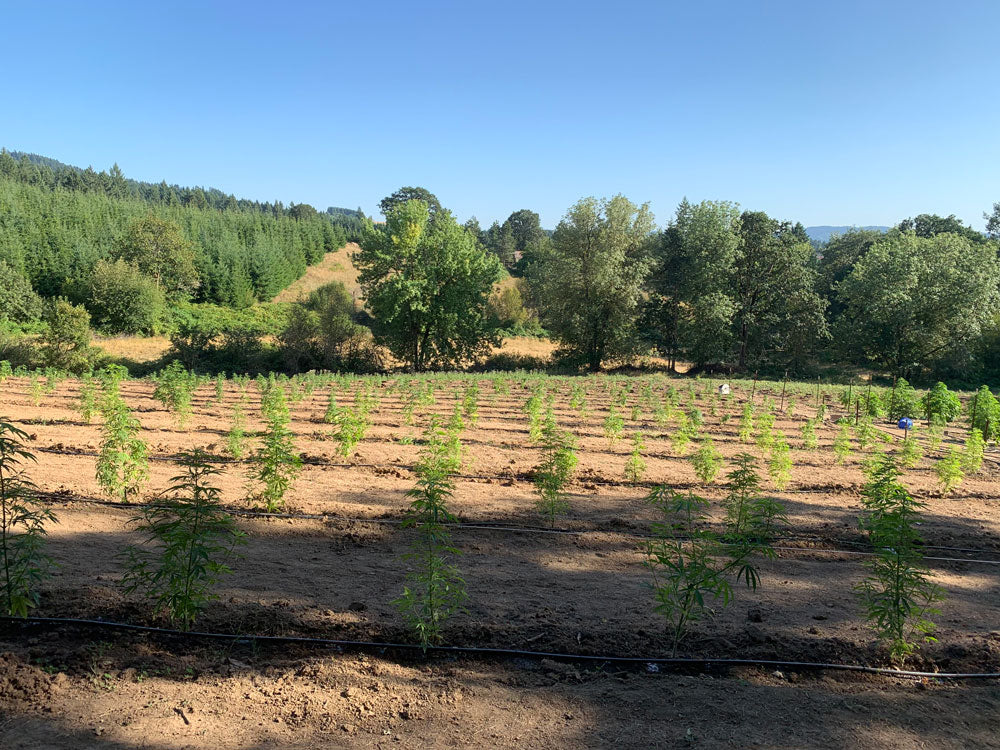 The Farm
To Improve the Human Experience, we hand cultivate specific strains into a variety of products designed to fit your lifestyle. Proper understanding of the unique properties of each strain as well as administration and dosage basics is the first step.